Models, Grid Girls, Promotion & fair models from Augsburg
We help you grow!
As Model and Fair Host Agency Augsburg, we only provide high-class models that stand out from the crowd and hence, make your brand a highlight.
Our large database also contains the perfect staff for every project: Male and Female models, Plus Size models, multi lingual hosts, grid girls and Best Ager models. Thanks to our diverse staff, every order is possible for us!
The young talents of our model agency often impress with acting talent, apart from charm and charisma – perfect for your advertising campaign or fashion show!
Our reliability consists of fast and structured work to ensure everything goes according to plan. To save you additional costs and effort, our models and hosts come directly from Augsburg and the immediate surroundings. Customer orientation is our main focus.
We offer you…
Competent fair hosts for the EXPERIENCE COMPOSITES
Motivating promotion hosts and models for the GOLF EUROPE
First-class fair hosts for the JAGEN UND FISCHEN
Sophisticated models and fair hosts for the akademika
Eloquent multilingual hosts for the RENEXPO
…and other first-class fair hosts, models and promotion hosts for your promotional campaign.

We offer our services Germany-wide in cities like Nuremberg, Regensburg or Stuttgart for you!

Influencer Agency Augsburg

"People do not buy goods and services. They buy relations, stories and magic." – Seth Godin

Nowadays it is a growing challenge to stand out from the competition as a company. More and more often, "packaging" is far more important than product. Therefore, we now support you as Influencer Agency Augsburg. Influencers are successful Social Media Stars who built up a large and loyal community on YouTube, Instagram or Facebook with personality, exciting topics and high-quality content. With so-called Influencer Marketing, you can benefit from this reach and trust by having your product or service advertised by one of these influential and authentic Influencers. The Influencer is compensated for his efforts, which turns Influencer Marketing into a win-win situation.

Start your (first) own influencer campaign now and advertise more efficiently than ever!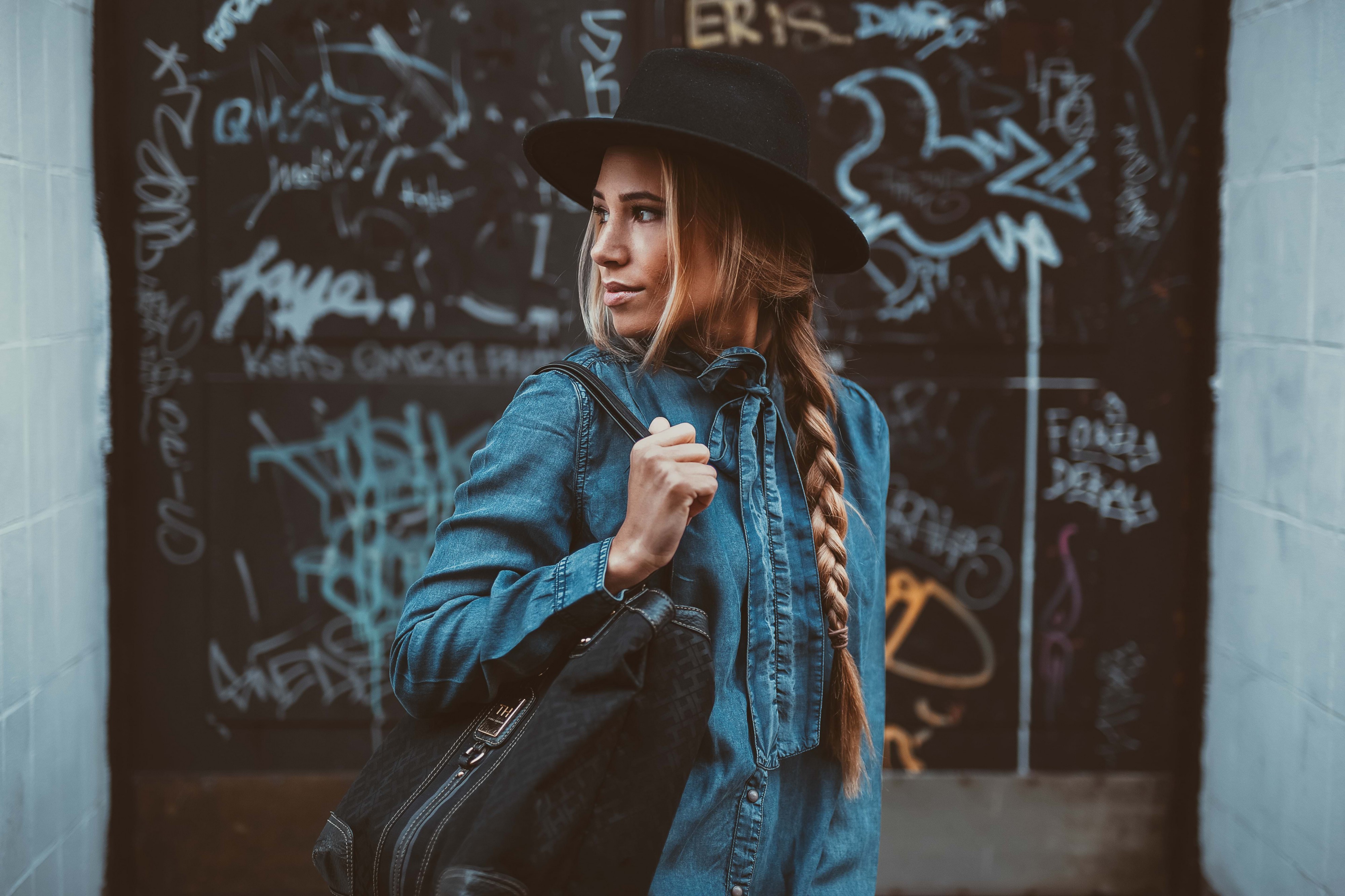 New Faces wanted in Augsburg!
Are you dreaming of becoming a model, grid girl or fair host in Augsburg? Then our Model Agency Augsburg is the right place for you! We do not only expect you to look good – apart from an appealing appearance, you should combine communication skills, independence and charm. Of course, motivation and commitment should neither be missing.

Do you see yourself in this description? Then go for it! As a trustworthy Model and Fair Host Agency, you can register free of costs via our online application form.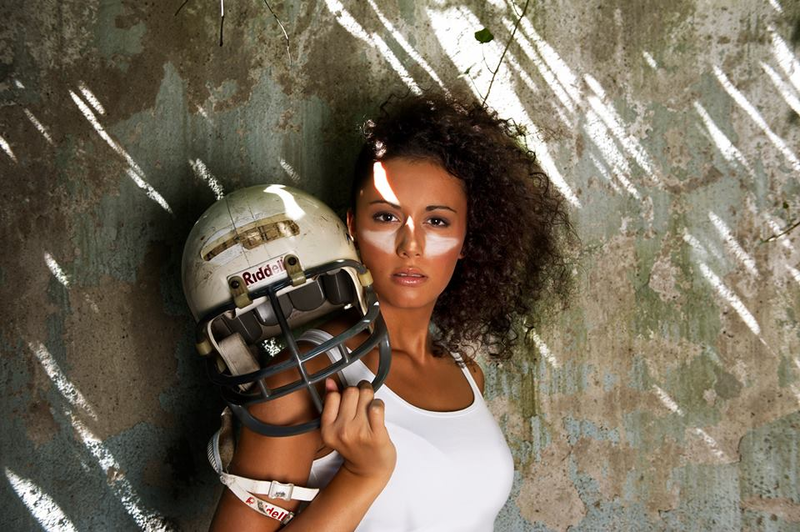 As a model or fair host, even without experience, you get the chance to carry out complex tasks at various jobs, get to know new people and travel to different places. Take your chance and benefit from the personal support of our Model Agency Augsburg. We always keep you up to date about current job offers!

A traditional city with numerous facets
Due to its 2.000 year old history, the city in Swabia belongs to the most tradition-rich cities in Germany. Augsburg is indeed one of the oldest cities of Germany, it is however apparent that the city is subject to change.
The fast growing constitutes the city nowadays an important hotspot for education, culture and economy. A lot of top companies have their registered offices here, for example the Maschinenfabrik Augsburg-Nürnberg (MAN) or Siemens with their own Technopark. Also smaller and regional companies, like the moving company Augsburg are located in Augsburg and its surroundings.
Since the Messe Augsburg is the third largest exhibition center in Bavaria and the twelfth largest in Germany, Augsburg has a long tradition as a trade fair city. Moreover, fairs in Augsburg established as a supplement to Munich and Nuremberg. Among the most important fairs rank, inter alia, the JAGEN UND FISCHEN just like the RENEXPO.