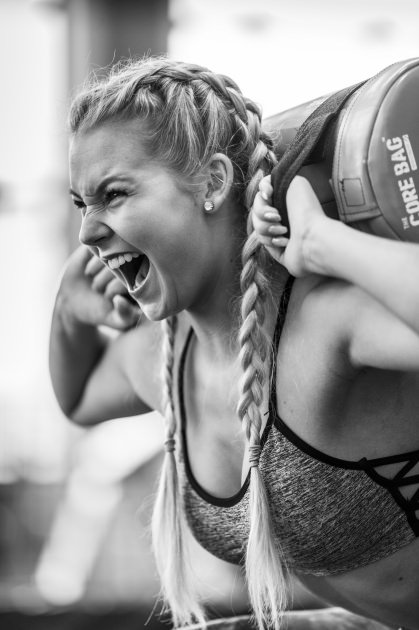 Influencer marketing: Personal recommendations instead of conventional advertisement
The issue: Conventional marketing is non-efficient
Influencer marketing, fair enough. But what do influencers do that traditional advertising does not? The problem is that start-up companies as well as large corporations seldom reach or bind their target groups with conventional marketing in their entirety. Posters in the city centre of Munich or commercials in the half-time break of the evening blockbuster, which is often spent in the bathroom or in the kitchen anyway are often simply not efficient enough. Because of this, marketing specialists from all companies have to find new ways to differentiate themselves and reach their target group.
The solution: Customer acquisition with influencer marketing
Influencers on Facebook, Instagram and YouTube provide product recommendations and tips that their community trusts. But what exactly is influencer marketing? This marketing strategy is based on cooperation between an influencer and a company, e. g. in Munich, Augsburg or Nuremberg. Once our influencer marketing agency Munich has established the contact between you and a suitable testimonial, your company would then provide the influencer with free products or services from your offer. In return, the influencer integrates these products into his social media content. Beautifully draped in a product photo or presented in an unpacking video, the influencer recommends the article to his community, thus taking over the marketing for your company and thereby contributes to the customer acquisition and retention of existing customers.
Another perk of influencer marketing: It does not matter if your company is based in Munich, Stuttgart or Berlin. Our influencers act nationally or even internationally. That's why we support you as an influencer agency Munich nationwide.