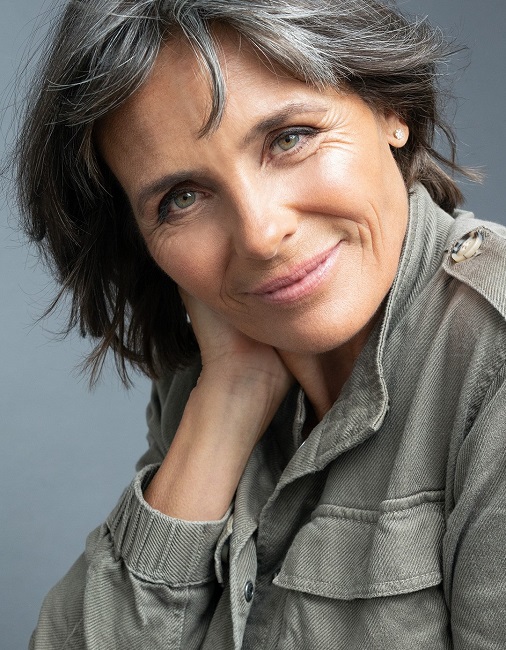 In Germany, more than 40 % of the population is 49 years of age or older – these "Golden Agers" account for a significant part of the market in this country. Not only is the market for this target group continuously growing, but Best Agers also have a great purchasing power and are more consumption-orientated than any other age group.
This is why senior models have significantly grown in popularity over the past years! To reach a more mature customer group, best ager models are in demand for many different marketing strategies.
In the large database of our Best Ager Model Agency Munich, you can find a wide selection of male and female Best Ager models for your project! We do not only work in Munich, but in other German cities like Nuremberg, Regensburg, Ulm, Augsburg, Stuttgart and Ingolstadt as well.