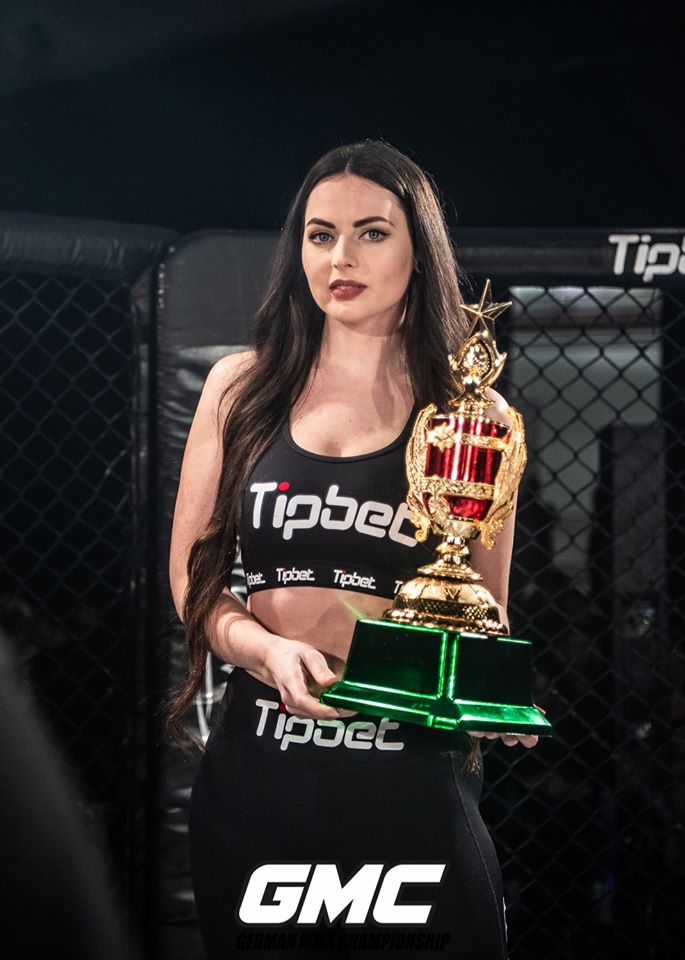 Do you want to become a gird girl in Munich?
Are you looking for a job as a grid girl? Then our grid girl agency Munich is the right place for you!
We are constantly looking for new faces to extend our already diverse database. At our Grid Girl Agency Munich, you have the chance to be part of our team in Munich, Ulm, Ingolstadt or Nuremberg and work at many different events. From jobs as a grid girl at motorsport events and working as a fair host all the way to regional photoshoots as a model – with our agency, anything is possible!


Curious?
Do not hesitate and apply now via our online application form!
Our Grid Girl and Host Agency is not only active in Munich, but also in many other German cities. So it does not matter if you're not from Munich and want to apply for another city!
For our clients, we provide exquisite models, hosts and grid girls in other cities like Augsburg, Regensburg or Stuttgart.