You want to apply for a job as a model or trade fair hostess, but you don't know what kind of tasks you will have? We have put together a short overview for you and introduce you to the areas of responsibility of a model, promoter, trade fair hostess or influencer.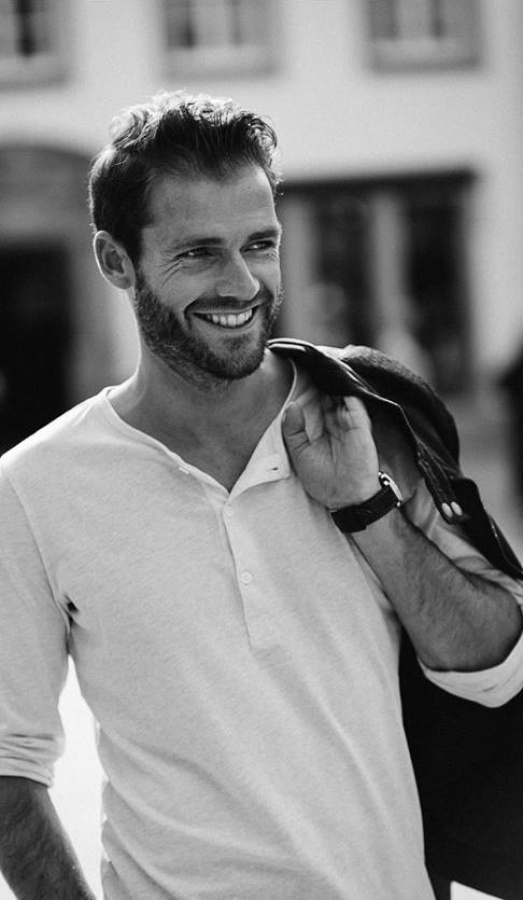 Models
This one specific term probably means something to everyone – the exciting life as a top model on the catwalks of this world. We probably don't need to explain to anyone what the term itself stands for – we'd rather introduce you to the different areas of application.
The Photoshoot
During a photo shoot, the model presents him- or herself in front of the camera in a wide variety of poses and outfits and thus markets the product or depicts a situation. The models are made up, styled and have their hair done before the shoot. The outfits for the day are provided by the clients. Before they are put on, however, a so-called fitting takes place – a kind of dress rehearsal to see if everything looks as the client had imagined.
With product photography, everything works a little differently. Here, as the name suggests, the product is the main focus. In principle, the model serves to breathe some life into the product. These products can be either furniture, beauty equipment or sporting goods. For product shoots, the model often appears in own Make-Up for the day and brings a selection of outfits that she has put together herself.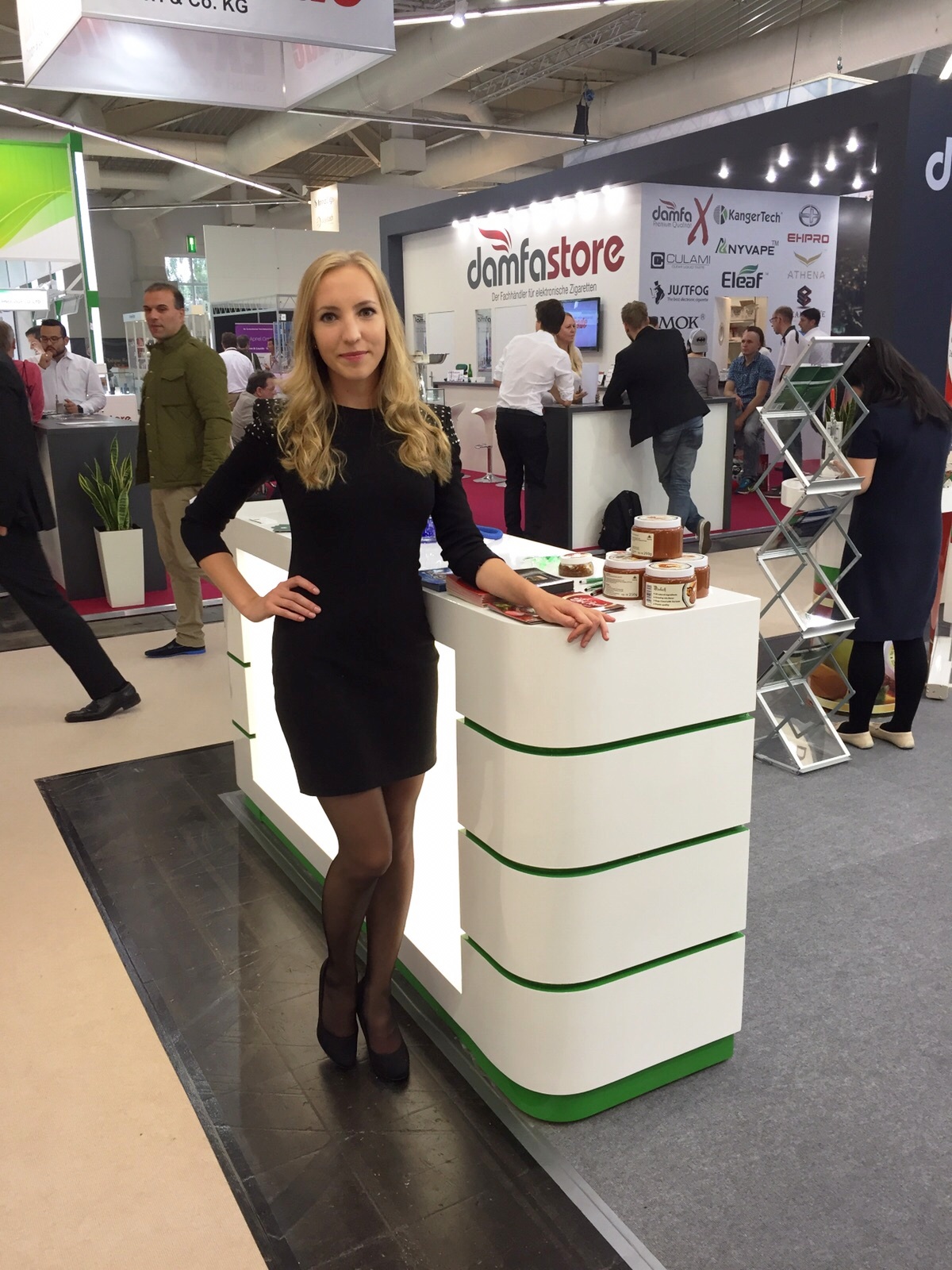 Trade Fair Hostess
First of all: Our hostess agency is not to be confused with an escort or escort service! We do not arrange such jobs.
Trade fair hostesses have become a must for every exhibitor - they are supposed to represent the client's company on site and, of course, also present it at the stand. The potential customers on site are welcomed by the hostesses and an initial contact is to be established. In addition, the trade fair hostesses also distribute information material and small give-aways to the visitors so that they naturally keep the company in mind in a positive way. Hostesses take care of raffles and help with service activities such as serving cold and hot drinks.
The classic hostesses wear a business outfit - depending on the trade fair and company, however, it can also be a casual outfit, a costume or even an elegant dress. Of course, everything is always done in advance in consultation with and exclusively with the consent of the hostess.